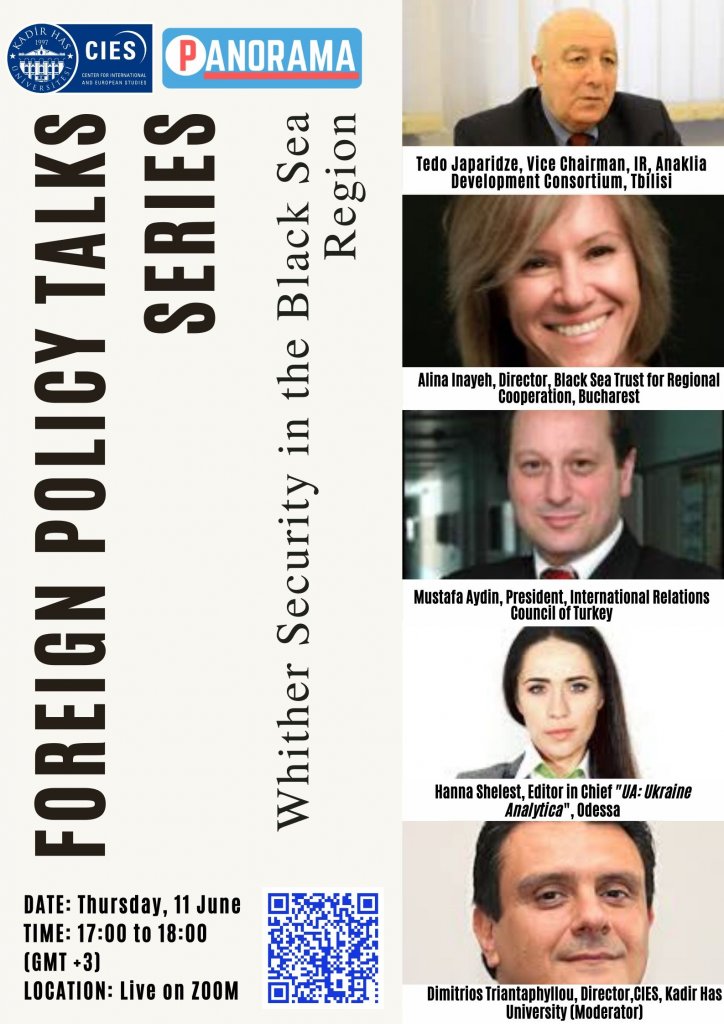 The second installment of the Foreign Policy Talks series focused on "Whither Security in the Black Sea Region" where invited well-known experts will assess the key issues affecting the region.
The meeting took place on Thursday, 11 June between 17:00-18:00 (GMT +3)
The speakers of the event were:
Mustafa Aydın, President, International Relations Council of Turkey; Professor of International Relations, Kadir Has University, Istanbul
Hanna Shelest, Editor in Chief "UA: Ukraine Analytica", Odessa
Alina Inayeh, Director, Black Sea Trust for Regional Cooperation, Bucharest
Tedo Japaridze, Vice Chairman, International Relations, Anaklia Development Consortium, Tbilisi
Dimitrios Triantaphyllou, Director, Center for International and European Studies, Kadir Has University, Istanbul (Moderator)
To watch "Foreign Policy Talk Series: Whither Security in the Black Sea Region":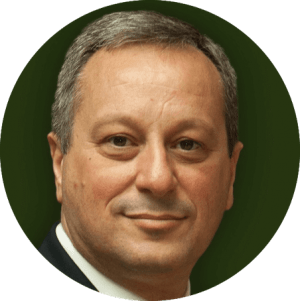 Prof. Dr. Mustafa Aydın, Uluslararası İlişkiler Konseyi Yönetim Kurulu Başkanı ve Kadir Has Üniversitesi Öğretim üyesidir. Halen Euro-Mediterranean University (Slovenya) Senato Üyeliği ve World Council for Middle Eastern Studies Yönetim Kurulu üyeliği görevlerini sürdüren Prof Aydın, European Academy of Sciences and Art, European Leadership Network, Global Relations Forum, Turkish Atlantic Council, International Political Science Association ve International Studies Association üyesidir. Bugüne kadar yurt içi ve dı
ında çok sayıda üniversite ve araştırma merkezinde çalışmalar yürütmüş olan Aydın'ın Türk dış ve güvenlik politikaları, uluslararası güvenlik, uluslararası ilişkiler teorileri ile Karadeniz, Kafkaslar ve Orta Asya bölgeleri jeopolitik ve güvenliği üzerine yayınlanmış çok sayıda çalışması bulunmaktadır.
Dr. Hanna Shelest is the Security Studies Program Director of Ukranian Foreign Policy council, Editor-in-Chief of Ukraine Analytica and Head of the Board of the NGO "Promotion of Intercultural Cooperation". Prior to this, she had served for more than 10 years as a Senior Researcher at the National Institute for Strategic Studies under the President of Ukraine, Od
essa Branch. In 2014 Dr. Shelest served as a Visiting Research Fellow at the NATO Defense College in Rome. Previously she had experience in PR and lobbying for government and business, as well as teaching at Odessa National University.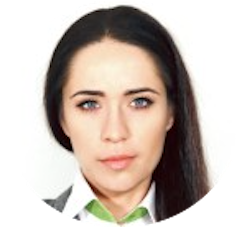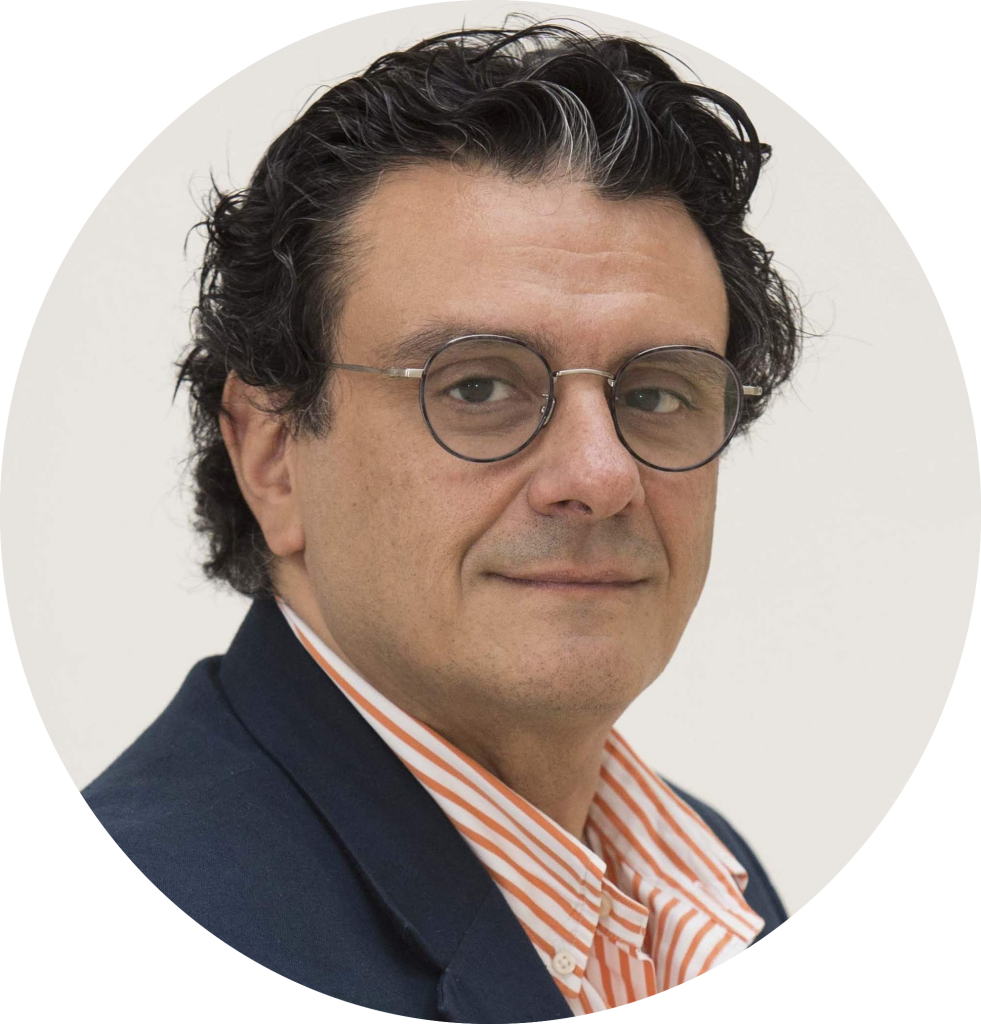 Assoc. Prof. Dr. Dimitrios Triantaphyllou, is an associate Professor of International Relations at Kadir Has University, Istanbul. He is also, since September 2010, the Director of the Center for International and European Studies at Kadir Has University in Istanbul where he also teaches international relations. He holds a BA in Political Science and History from the University of California, Berkeley and an MA and Ph.D. in International Relations from the Fletcher School of Law and Diplomacy, Tufts University. He was previously Director General of the International Centre for Black Sea Studies (ICBSS) and Assistant Professor of International Relations at the University of the Aegean, Rhodes (2006-2010). He was also Special Advisor at the Ministry for Foreign Affairs of the Hellenic Republic (2004-2006)
Alina Inayeh is the director of the Black Sea Trust for Regional Cooperation Bucharest, a project dedicated to strengthening cooperation and fostering development in the Black Sea region. She is an active practitioner in the field of international development and democratization, having run the Freedom House office in Ukraine in 2004 and the NDI office in Russia in 2000-2003, with a focus on civic education and political
processes. She has trained NGOs throughout Central and Eastern Europe and the former Soviet Union on issues related to NGO development and democratization. She was a leading civic activist in the 1990s in Romania and an active promoter of the NGO sector in the country.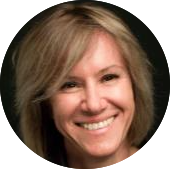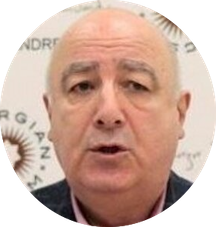 Tedo Japaridze has served as a foreign minister, Ambassador of the Republic of Georgia in Washington, and National Security Advisor to successive Georgian Prime Ministers. He is currently the Vice-Chairman of the Anaklia Development Consortium.